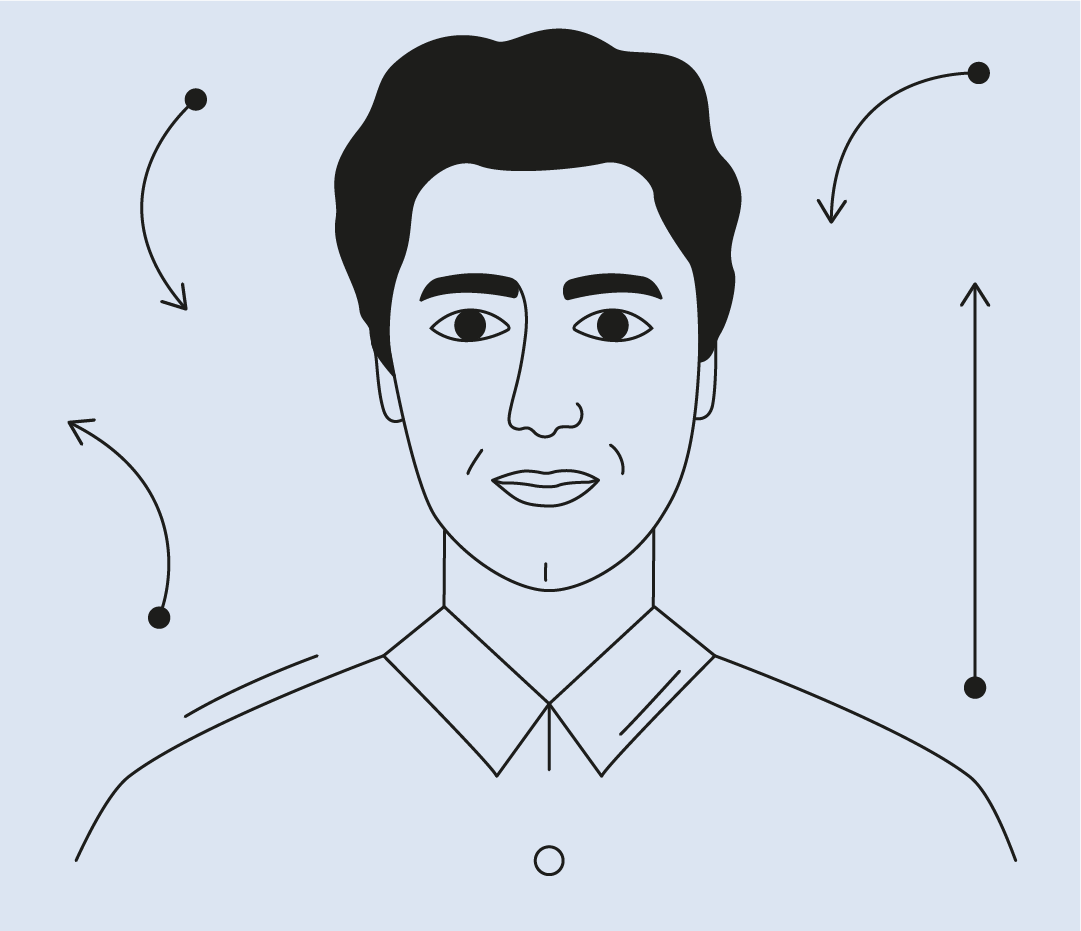 Short bio
My research is in computer science, at the intersection of formal methods and machine learning. My interests include program synthesis, games, and automata.
I am a junior researcher at CNRS in LaBRI, Bordeaux (chargé de recherche) since 2018. The academic year 2022 - 2023 I am visiting University of Warsaw. Until recently I was a research fellow of The Alan Turing Institute of data science and artificial intelligence in London. I defended my PhD in October 2015 and my habilitation (HDR) in February 2022.
Get in touch:
Open positions
There are many open positions in the PEPR IA Project SAIF: Safe AI through Formal Methods: Please get in touch!
Junior Researcher (Chargé de recherche)
Formal Methods and Models
CNRS, LaBRI, Bordeaux
Visiting Researcher
Automata group
University of Warsaw
PhD in Computer Science
Counting and Randomising in Automata Theory
Paris 7 & Warsaw
Masters in Computer Science and Mathematics
Parisian Master in Computer Science (MPRI) and Mathematical Logic and Foundations of Computer Science (LMFI)
ENS Cachan
Selection of Five Invited Talks
Tutorial speaker
Machine-learned Program Synthesis
International Symposium on Formal Methods, FM 2023
Invited survey lecture
Games on graphs
Jewels of Automata: from Mathematics to Applications (AutoMathA)
Tutorial speaker
Machine-learning guided program synthesis
European Conference on Artificial Intelligence, ECAI 2020
Invited speaker
Parity games: the quasipolynomial era
International Symposium on Games, Automata, Logics, and Formal Verification, GanDALF 2019
Lecturer
Program synthesis
ForMaL DigiCosme Spring School on Formal Methods and Machine Learning
GDR IA Seminar (France, Online)
IARCS Verification Seminar Series (India, Online)
AI and Dynamical Systems Day in the Mathematics Institute (Toulouse)
Automata Theory and Applications: Games, Learning and Structures (Singapore > Online)
Methods and Algorithms for Control in LAAS (Toulouse > Online)
Göttingen-Kassel Theory Seminar (Kassel > Online)
CityAI seminar (London > Online)
London School of Economics (London, UK)
RWTH i5 and i7 (Aachen, Germany)
68NQRT (Rennes, France)
LSV (Cachan, France)
MoVe (Marseille, France)
LaBRI (Bordeaux, France)
DIMAP (Warwick, UK)
Theory group (Cambridge, UK)
Algorithms group (Liverpool, UK)
PUMA (Munich, Germany)
LACL (Créteil, France)
Verification group (Oxford, UK)
ONERA (Toulouse, France)
ULB (Brussels, Belgium)
Reactive Systems group (Saarebrücken, Germany)
LIGM (Marne-la-Vallée, France)
Automata group (Warsaw, Poland)
Automata group (Paris, France)
Research grants (as principal investigator)
PEPR IA SAIF: Safe AI through Formal Methods
Involves a number of research institutes in France. I serve as PI for LaBRI.
(4 years, 900k€)
CNRS IEA WinCent
WinCent
Collaboration project between LaBRI and University of Warsaw. co-PI: Filip Mazowiecki
(2 years, 14k€)
ANR JCJC G4S
Games for Synthesis
Personal grant, ANR (4 years, 140k€, 2 years postdoc)
Momentum DeepSynth
Machine-learning guided Program Synthesis
Personal grant, CNRS Momentum (3 years, 180k€ + 2 years postdoc)
PEPS JCJC LPS
Learning for Program Synthesis
Personal grant, CNRS (1 year, 10k€)